Sectional Title Made Simple for Homeowners
As a property managing agent with over 15 years experience in managing Sectional Title complexes, we understand that some of the legalities, rules and regulations of communal living can be very confusing for a new owner or resident in a complex.
Who's in charge of what? Who do you go to if you have a problem? What are your responsibilities as a resident? What are you allowed to do and what is against the rules? Why do you have to pay a levy and what does it cover? What other costs are involved in living in a complex?
We've compiled a booklet that answers all these questions and more about the "Do's and Dont's" of Sectional Title living. It is intended to assist you and to ensure that your experience of living in your new home is a happy, uncomplicated one.
We suggest that you download the booklet and take the time to read through it soon after you take occupation of your new home. Should you need any clarification or have queries about items which we may not have covered in our booklet, please drop us a line at info@angor.co.za and we'll get back to you in order to assist you further.
Download Sectional Title Information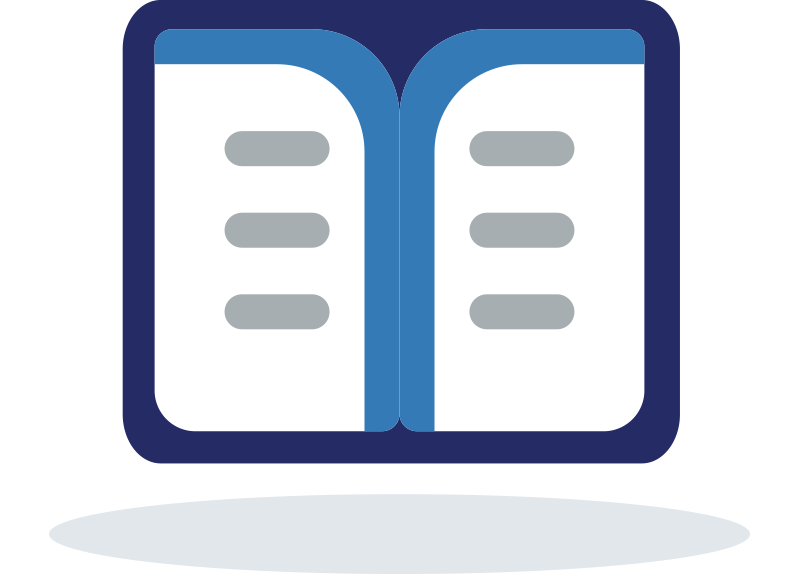 Download Homeowners Association Info